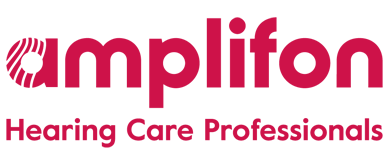 With 300+ Clinics Across Australia
Has Work Impacted your Hearing?
The Workers Health Centre has partnered with Amplifon to provide advanced hearing assessments for all workers at no cost to you. As part of this partnership Amplifon also offers a 20% discount off hearing aids and is sponsoring the Workers Health Centre's ongoing role assisting injured workers.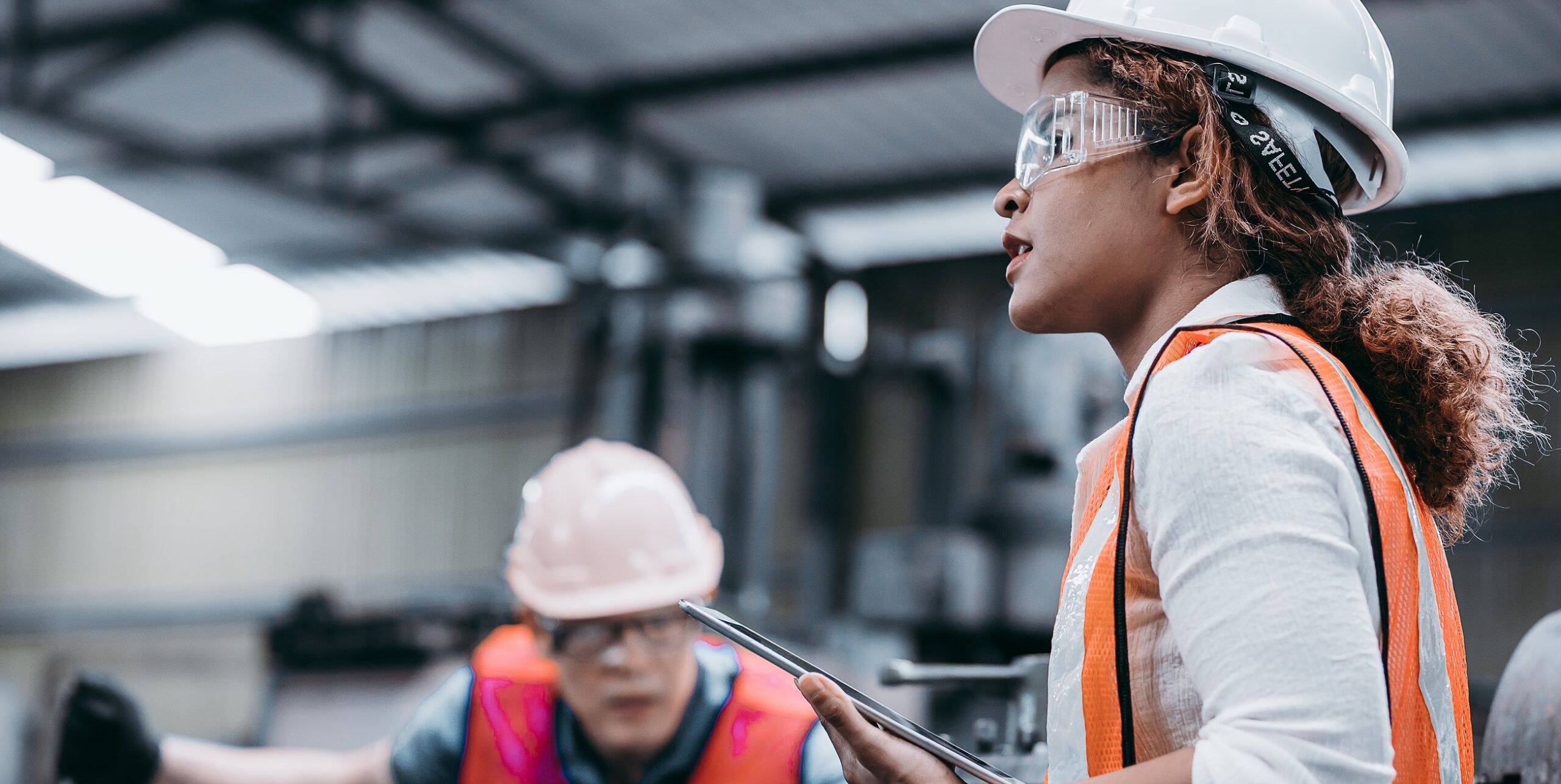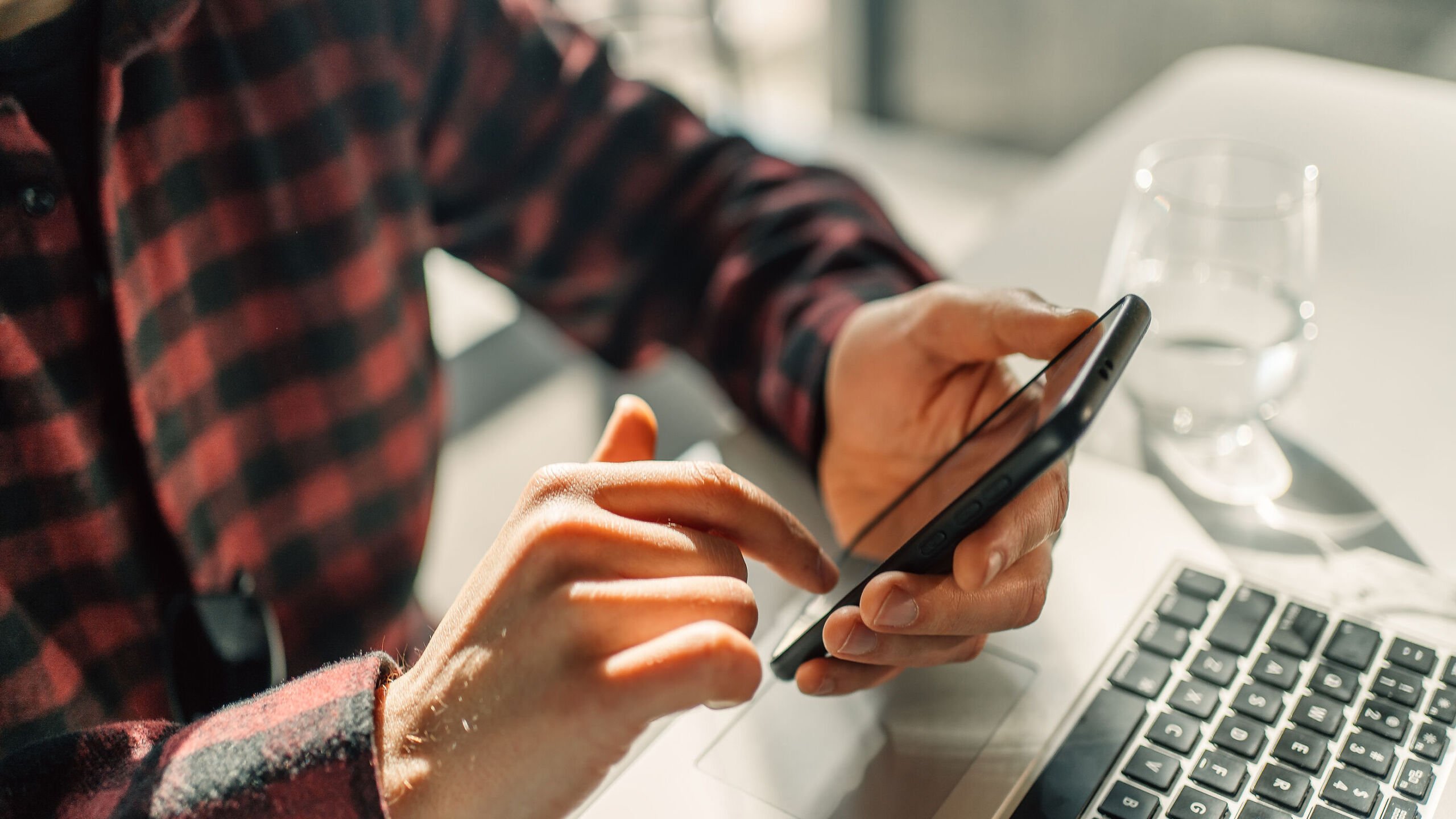 Did you know?
Legislation allows for you to choose your own rehabilitation provider or change from an existing one allocated to you by an insurer
At ANY TIME during your claim you can change from your existing rehabilitation provider or change your healthcare provider if you are not satisfied. Get in touch with us today to find out how.
Have you been injured at work?