Return to Work
The road to recovery can be hard, integrating back to work can be even harder.
Let us help you with the process and management back to recovery. With our delegated union partnerships you can be assured quality recovery and RTW options.
We Understand more than you Realise
We understand that having a workplace injury can feel you leaving uncertain, afraid and unsure of what might happen. That's why we work together with you, your treating doctor your employer and the insurer to ensure you get the treatment you need and on the road to recovery.
Our experienced team of Physiotherapists, Psychologists, Occupational Therapists, Exercise Physiologists work with you to understand your injury and focus on your recover.
Sometimes recovery and returning to work isn't easy. If you cannot return to work with your pre-injury employer, our team of redeployment experts are ready to help.
Useful Links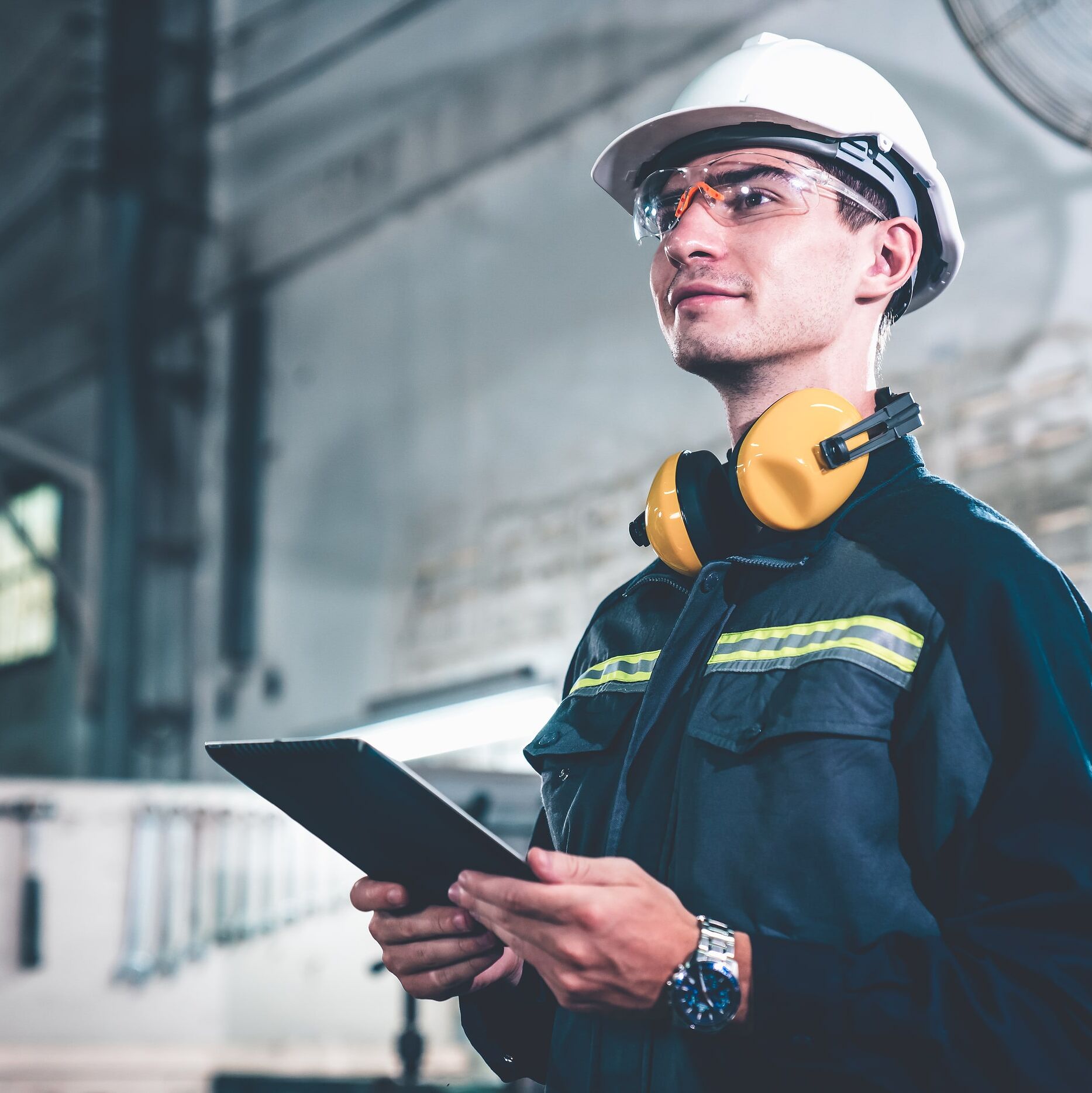 How we help you get back on your feet quicker
1. Initial Meeting
First we organise to have a meet and greet with you and your employer. If you're not at work or have no capacity to work, that's okay, we'll ask you to pop down to our office.
On our first consultation, we discuss with you the background to your injury, your progress to date and any concerns you may have with your return to work and recovery.
2. What's possible for you
We then review the work that you usually do as well as the suitable duties or light duties your employer has available for you while you recover.
This process is very important in planning your return to work and guides the stages we would need to go through to assist you to return to your work in full capacity.
3. On Doctor's Orders
A meeting or case conference with your doctor occurs within a few days of us meeting with you. We discuss with you and your doctor your progress with treatment, your current work ability and hours of work.
We also help address any questions you may have about your recovery and return to work.
At this meeting we also explain to your doctor the duties we may have reviewed and discuss what may be suitable as light duties for you.
4. Review and Check
A return to work plan is discussed and used as a reference for what you can do at work, until you have your next review with your doctor.
Often a staged return to work plan is discussed with your doctor that covers a six to eight week time to help you set some goals toward doing a little more at work while you recover.
5. The Right to Choose your Own Rehab Provider
Anyone can make a referral to a rehabilitation provider as long as there is a need for professional and impartial occupational rehabilitation services.
The Workers Health Centre will work with you, your union, your employer and all other parties to develop your Injury Management Plan.
Clients we have successfully assisted