For Unions
What can you do to assist a member if they are injured at work?
This is where our experience comes in to help you.
We are a SIRA NSW accredited Rehabilitation Provider
Established in 1976 we are a not for profit charity owned and operated by affiliated Unions to provide union members with quality rehabilitation and OHS services. Operating independently, our mission is to facilitate a safe and durable return to work for injured workers.
Under the NSW Worker's Compensation System, your members are entitled to Occupational Rehabilitation if they sustain an injury or illness as a result of your work. Injured workers have a legal right to nominate the rehabilitation provider of their choice.
As a rehabilitation provider our role is to help injured workers get back to work safely following an injury or illness. We are an independent team of qualified health professionals who can provide specialist services to assist you to return injured members to their fullest potential at work.
Useful Links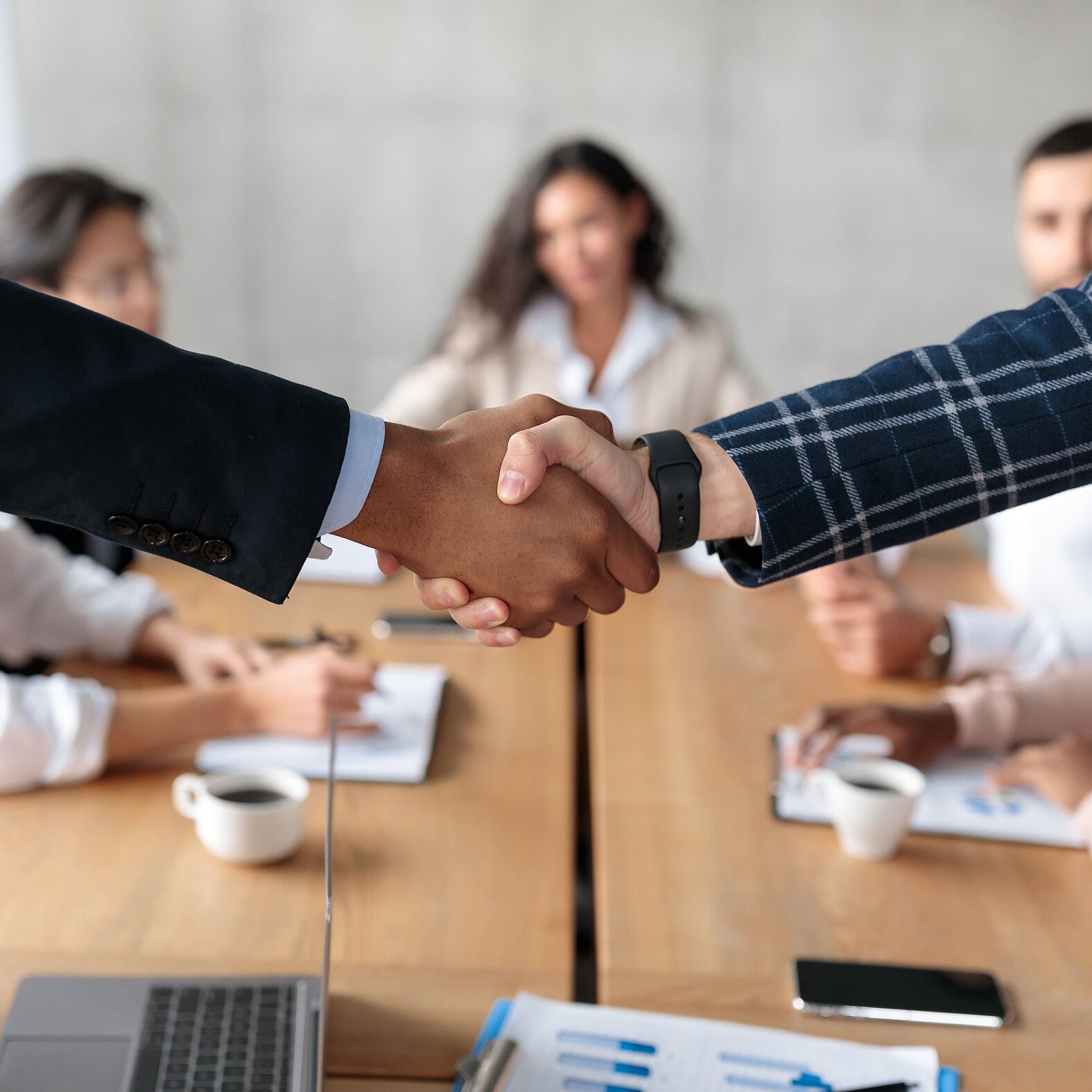 Quick guide on steps to take in managing a Member's Injury
1. See the doctor
If a member is injured or falls ill at work, it's imperative that they seek immediate medical treatment. Injured Workers have the legal right to nominate their own treating doctor or another doctor of their choice. They cannot be forced to attend a doctor nominated by their employer.
It's important for members to understand this right and to have confidence in their treating doctor. The doctor provides ongoing treatment for the injury/illness and completes a Work Capacity Certificate which indicates whether your member is completely unfit or if they have some capacity to work.
2. Assist your member to report the injury to your employer
This will enable your member to receive treatment and income support if necessary. They may not receive compensation if they resign prior to reporting the injury. The employer, on request, must provide the name and address of their insurer.
3. Assist the member to submit a worker's compensation claim
Assist your member to seek from the employer a claim form, fill it in and give it back to their employer with the Work Capacity Certificate. Some large employers will have a phone number, hotline, or online form to report the injury and lodge the claim.
Ensure that the member and/or your union keeps copies of all documents including claim forms, receipts, etc.
4. Members have a legal right to choose their own rehab provider
The Worker's Health Centre is approved by SIRA to act as a Workplace Rehabilitation Provider. We are independent and always act in the best interests of the injured worker to achieve a durable return to work. Any injured worker or their union can make a referral to a rehabilitation provider as long as there is a need for professional and impartial occupational rehabilitation services.
Injured workers have the legal right to nominate a Rehabilitation Provider of their choice. An injured worker cannot be forced to use the Rehabilitation Provider nominated by the employer or the insurer. We will work with the injured worker, their union, their employer, the Insurer, and all other parties to develop their Injury Management Plan.
5. Ensure an injury management plan (IMP) is developed
It is the responsibility of an insurer to develop and implement an IMP for any worker who has sustained a serious injury which means they can't return to pre-injury duties within 7 days. The IMP outlines all treatment to be made available for your member and can include workplace rehabilitation.
The injury management plan will outline how services and employment will be coordinated and provided to achieve the best outcome for your member. The Workers Compensation legislation requires all parties to comply with the IMP so it's important that you encourage your member get involved with the Workers Health Centre who will work with the injured worker, their employer, the insurer, nominated treating doctor and their union to develop an agreed plan.
Clients we have successfully assisted